POSITIONS
We hire full-time, part-time and seasonal staff regularly. We are currently looking for seasonal staff and year-round staff to cover a variety of positions from kitchen staff to servers, maintenance to housekeeping, and also for our grounds. In addition, we often hire in the areas of golf, racket sports and lifeguards. There are also occasionally positions in our administrative staff. We list positions regularly, so check back, or simply send an application to the department that interests you (see the contact information below). PCC is a great place to work, so join a community that takes great pride in their work. Many of our Staff have worked with the Club for decades because of our warm and welcoming community.
BENEFITS PACKAGE
Staff at Portland Country Club are offered limited golf playing privileges, uniforms where needed and fulltime Employee Benefits to include:
• 401(k), Health, Dental, Vision, Life and Disability insurances
• Vacation, Holiday and Personal Day pay
• Holiday Bonus & Employee of the Month
ALBUM
APPLICATION
THE CLUB
Founded as a private club by local golf enthusiasts in 1895, today Portland Country Club celebrates a deep tradition of member service and commitment to the game of golf. Located in Falmouth Foreside, Club members and their guests enjoy a timeless and nationally renowned 18-hole Donald Ross golf course amidst a stunning seaside setting with sweeping views of Casco Bay and the Portland skyline. In addition, the Club offers swimming, tennis, pickleball, paddle/platform tennis, year-round dining, social activities and special events.
As a result of our longstanding commitment to environmental quality and management, Portland Country Club is proud to be the first private Maine golf course to be designated as a Certified Audubon Cooperative Sanctuary by Audubon International.
OUR MEMBERSHIP
Our membership is comprised of individuals and families who are golf enthusiasts, appreciate an array of racket sports, and promote our sense of community and core values. They range from legacy members who have been with the Club for over fifty-five years to new, young professionals and families with small children that are looking for a place to call their home away from home. At Portland Country Club we often see family memberships continue from generation to generation.
CONTACT
If you are interested in a position at our Club, please contact the appropriate department:
Food & Beverage:
Alex Caprio Feldman, Food & Beverage Director [email protected]
Kitchen:
Ken MacDonald, Executive Chef
[email protected]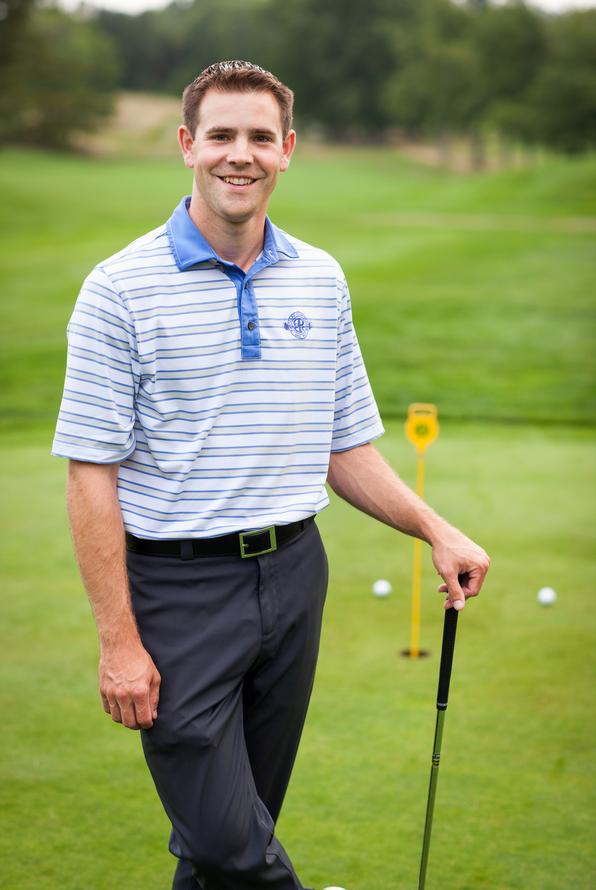 Golf: Dan Venezio, Head Golf Professional [email protected]
Racket Sports: Tom Dillman, Tennis Professional tdillman@portlandcountryclub.org
Grounds:
JB Christie, Golf Course Superintendent
[email protected]
Maintenance & Housekeeping:
Chris Shike, Maintenance Director
[email protected]
Pool Manager:
Paul 'Boomer' Druchniak, Pool Manager
[email protected]
You may stop by the Club Office Mon-Sat, 9:00am to 5:00pm and pick up an application or download it, fill it out, sign it and mail it to the address shown, fax it to 207-321-2205 or email it to [email protected]
APPLICATION
Download employment application
_____________________________________________________________________

The Portland Country Club is an equal opportunity employer.
We consider applications for all positions without regard to race, color, religion, creed, gender,